Located in the heart of London. Our studio is headed by long time friends Mike and Trev.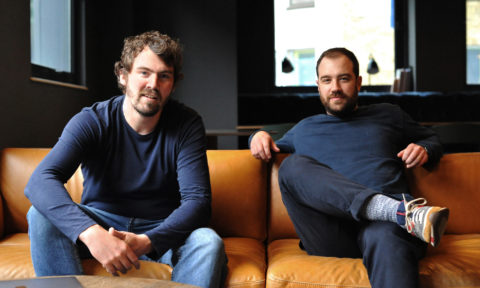 What we do
Some kind words
☺ — 'Working with NotOnSunday is a little like going to your favourite hairdresser or barbers. That special care and attention you receive, the quiet words of advice and reassuring feeling that you are in expert hands is unmistakable. You always walk out looking and feeling better for it.'
Chris James
—
Brand and Ambassador Manager, Scouts
Identity & Branding
We help build brands in all areas, from small start-ups to iconic established organisations.
Full extensive brand/re-brand project including naming, positioning and ToV to the smallest logo visual identity work we are always looking for the next challenge.
Print & Packaging
If it's a roll out job derived from the branding process or a singular piece of print, 260-page coffee table book or A5 flyer we would love to hear about it.
Campaigns
Art-directed outdoor poster campaign to a simple online social banner we approach with the same level of creative thinking and craft.
Digital
Website, emailer designs or bringing your brand to life through animations. Internally and with a little help from our friends no job is too big.
Selected areas of work
Brand Identity
Brand Communications
Brand Strategy
Packaging
Campaign Identity
Campaign Communications
Motion/Animation
Web Design
Tone of Voice
Naming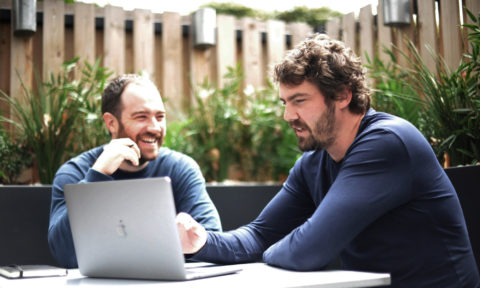 Our approach
A winning team
We have 'Transformation' awards to prove how we've worked with our partners to deliver results that align with the business goals and brand strategies.
How we work
At NotOnSunday we create brand clarity. Working with new and established brands, we're here to uncover and articulate your business messages, just that little bit more beautifully. And because our clients come in all shapes and sizes, you'll find our design and branding across plenty of different sectors, helping them achieve their commercial objectives and ambitions by creating visually engaging work that is fit for purpose.
Always collaborative
Over the years we've built up a great team we see as our extended family made up of copywriters, animators, illustrators, programmers, printers, photographers and template specialists. We always prefer to take a collaborative approach as we feel the strongest work is achieved. Our collaborative and flexible way of working allows us to adapt easily to the different needs of our clients.
Process
We keep it simple. Our projects are split into three key stages: Discovery, Design and Delivery. From the project kick-off to final delivery, to roll out and beyond, we are passionate and driven in helping our clients reach their goals.
Selected awards
Transform Awards Gold
Transform Awards Bronze
Creative Review InBook
Third Sector Awards Highly Commended
Selected talks
Staffordshire University
Then & Now
Regents University
Beer Fest 2019
Published work
Creative Review
Communication Arts
Computer Arts
Design Museum
Design Calendar: Small & Mighty
Design Week
Etapes Eye
IDEA
FT
Creative Pulp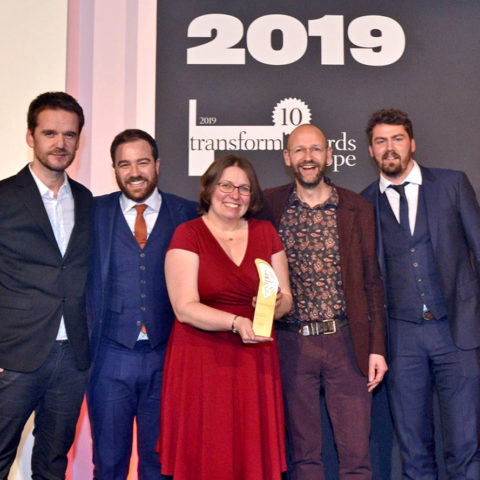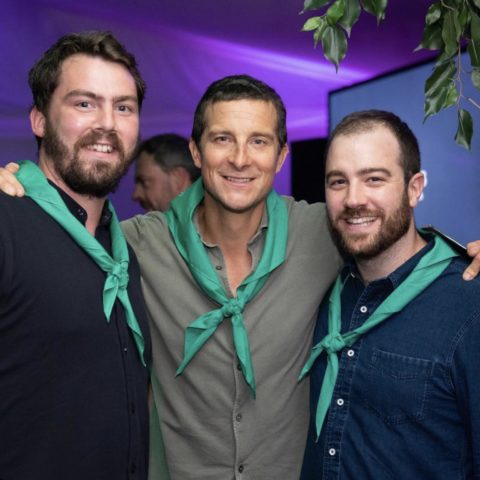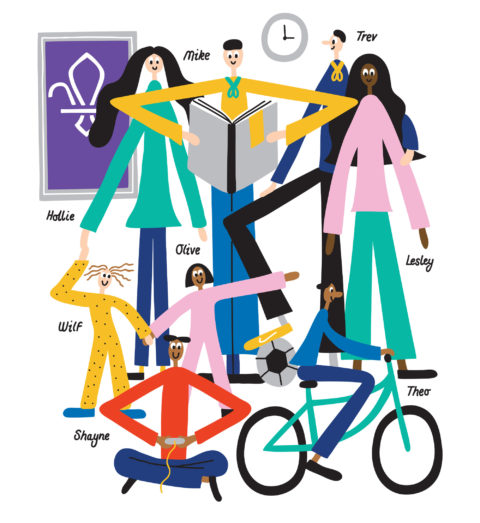 Our story
In short
Founded by university friends Mike and Trev, NotOnSunday was born in 2012 when they started producing self-initiated projects to raise awareness for great causes.
The beginning (Sort of)
Founded by university friends Mike and Trev, NotOnSunday was born in 2012 when they started producing self-initiated projects to raise awareness for great causes. Alongside this, they became busy freelancing for a number of London's top branding and packaging agencies. Whilst enjoying the freedom of freelance life they started to become more in demand for their own work.
In 2017 they decided to be a little more serious about NotOnSunday and the clients they wanted to help and to partner with. From pitching and continuing to produce self-initiated work they began to build up a body of work they are proud of.
Thank you
To our clients who put trust in us.
To the studios who let us borrow a desk when we needed.
To the awesome creative's who support us.
To the family members who put up with us.