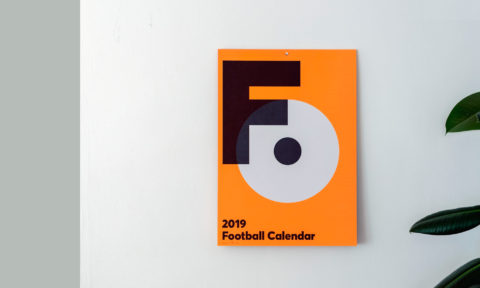 Football Editions
A celebration of the beautiful game.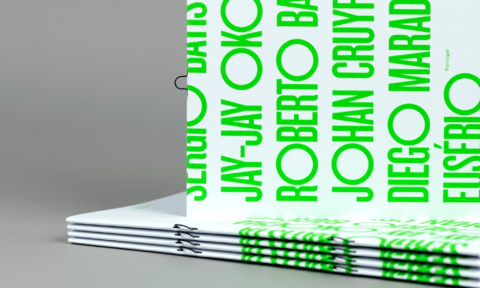 In short
Football Editions' is a celebration of the beautiful game. We create fantasy #One2Eleven teams through different design treatments from illustration, pattern and typography.
Project information
Football Icons: Edition 1 — Icons for icons. What might the brands of players from yesteryear look like? The first in a series of football publications we have produced. We picked a 1 to 11 of the greatest players, not always choosing the most obvious, but players that have interesting stories. Each of the icons we created had a link back to the player, with a smile in the mind idea. We also produced a custom font with exaggerated football style 'O's.
African Stars: Edition 2 — In Edition 2 we pick our 1 to 11 of African stars who have retired from the international game and also played for some of Europe's biggest clubs. For each player, a unique pattern was created, inspired by the iconic club and country they represented. African football has brought us some of the most imaginative team kits, often featuring traditional shapes, symbols and patterns that have been influenced by its rich textile heritage and culture. We also created a custom 'A' inspired by the Adinkra symbols of West Africa.
Seeing Red!: Edition 3 — Football comes highly charged. It's an emotional game. The English Premier League has been blessed with so many great players — and some of the greatest personalities to boot. The red mist has a lot to answer for. We illustrated some of the most iconic moments of the English game.
Scope of work
Various
Print
Illustration
Credits
Illustration: Lawrence Slater (Seeing Red)
Acknowledgements
Thanks to everyone who has purchased a zine, t-shirt or poster.