The new way for businesses to find a lawyer.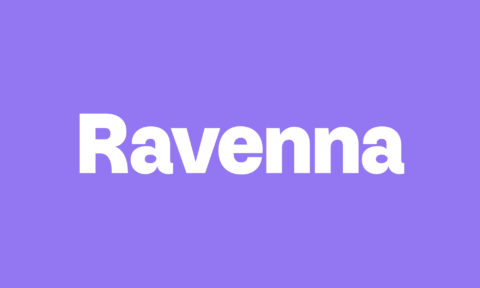 In short
Ravenna's here to make it easier for you to find the right legal help. More modern business, less traditional law firm.
Project information
Ravenna help you choose the right law firm for your business and your legal issues. "Know any good lawyers?" They take the guesswork out of finding a lawyer for your business.
If you don't know the UK's law firms, finding a business lawyer can be tricky. A Google search throws up firms that sound – and look – the same. It's hard to know where to start.
We teamed up with the super Tone-of-Voice specialists We All Need Words to create a bold and engaging visual identity for Ravenna. A team ready to help growing businesses find the right legal help.
Scope of work
Visual Identity
Naming
Brand Guidelines
Website Design
Templates
Acknowledgements
Strategy and ToV by
We All Need Words