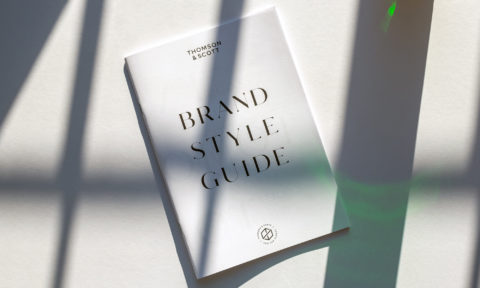 Thomson & Scott
A modern approach to an industry that is usually reluctant to change.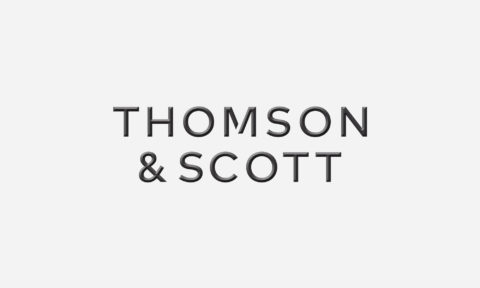 Some kind words
☺ — 'We came to NotOnSunday with a Herculean task of rebranding a Champagne brand to make it as far removed from the traditional image of sparkling wine as possible. Not only did they amaze us with their understanding of the direction in which we wanted the brand to go, but they also helped us to add huge value to the look and feel of the company in an industry that relies on appearance as much as taste.'
Amanda Thomson
—
CEO and Founder, Thomson & Scott
Project information
We redesigned Thomson & Scott's entire portfolio and brand to reflect their modern approach to an industry that is usually reluctant to change.
When we met Thomson & Scott, the creators of beautifully crafted Champagne and Prosecco they were already making noise by offering top quality bubbles that are organic and vegan certified. Our challenge was to create the new packaging for Noughty, up-spec the core brand and visual identity. This then led to redesigning the Skinny prosecco. We used more tactile elements with embossings and a pearlescent finish to give the label a more premium feel.
We created a set of brand guidelines to help the brand grow internationally with various specifications and name changes being implemented for different countries. It was imperative that the brand becomes recognisable as it starts to sit very nicely on the shelf of Holland & Barret and in the fridges across the world.
Scope of work
Brand Identity
Brand Guidelines
Packaging
Web Design
Social
Credits
Photography: Tom Lewis Russell