Sustainable and unique design built for tomorrow's future.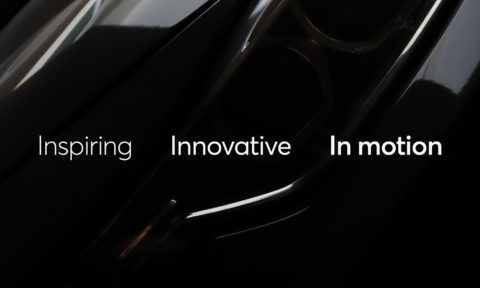 In short
Creating a new name – The name of Sirron means a quick, clever mind, an interest in the welfare of humanity, and a desire to help those in need. It's also the founder's surname 'Norris' reversed.
Project information
Designing high performance, zero-emission, personal electric transportation that reduces the environmental impact of millions of journeys. Sirron Technologies, now part of Pure Electric has created a team of innovators and makers for a number of products and brands in the E-mobility world. With a growing team and a big recruitment push, we worked with them on the naming and overall visual identity.
With most of the work from Sirron being confidential we created an imagery style to give intrigue. The logotype itself goes from thin to thick to give a sense of movement and momentum.
With a mission to shape the way we move around our urban environments and at the same time help reduce the environmental impact on us as individuals, communities and the world we live in. Pure Electric are the fastest-growing retailer in the UK and have been voted by LinkedIn as the 3rd top Start-Up in the UK.  In 2020 alone they opened 18 new stores and grew their headcount from 30 to 250.  
Not only are they quickly expanding their retail footprint, but they are also designing and building the best micro-mobility products using the creativity and expertise of the Sirron team.
Scope of work
Visual Identity
Naming
Print
Templates