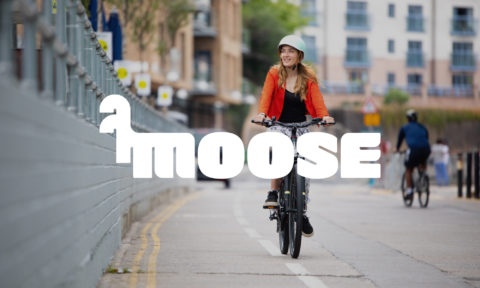 Moose Marketplace
Branding
A bold visual identity for the go-to specialist in all things second-hand Micromobility.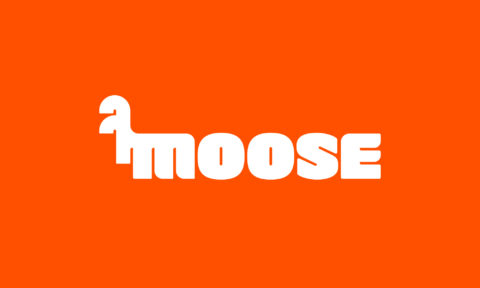 In short
Moose provide a trusted service for both businesses and individuals to buy and sell all things Micromobility.
Project information
As demand increases, Moose wanted to be at the forefront and the go-to place for second-hand, affordable micromobility products. A place where people can buy and sell all things e-mobility with confidence. We gave them their name, the attitude and voice with a bold visual identity to give them stand out in a very fast-growing area.
Scope of work
Visual Identity
Naming
Brand Guidelines
Tone of Voice
Animation